Meet Hylo™
AON3D's new flagship industrial 3D printer powered by Basis™, our machine learning-driven software.
More Than Hardware, AON3D Helps Businesses Succeed.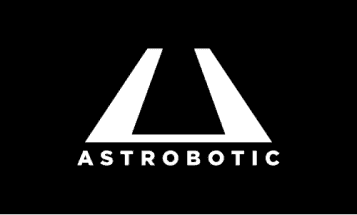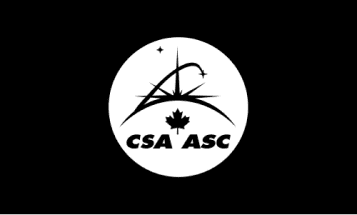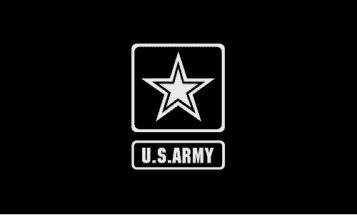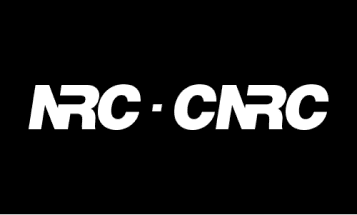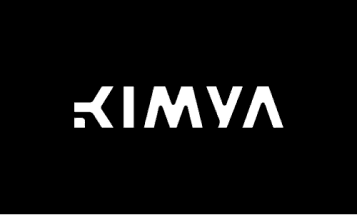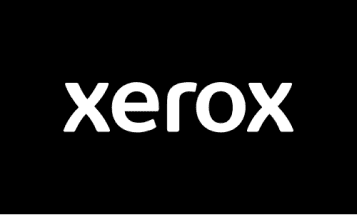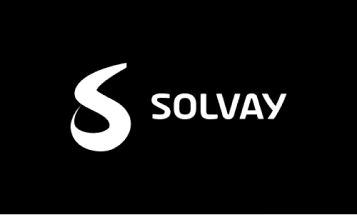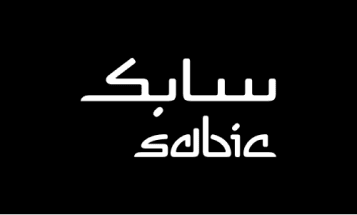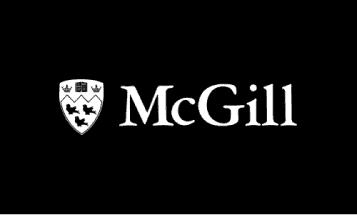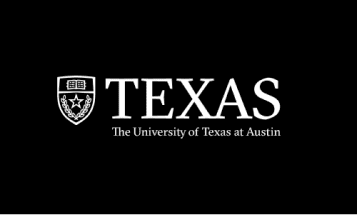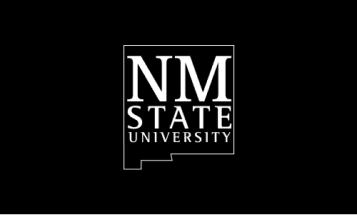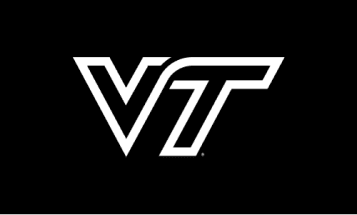 We believe next generation software and smart hardware are key to unlocking and scaling additive manufacturing adoption, enabling users to create functional parts in the world's most advanced polymers with just a few clicks.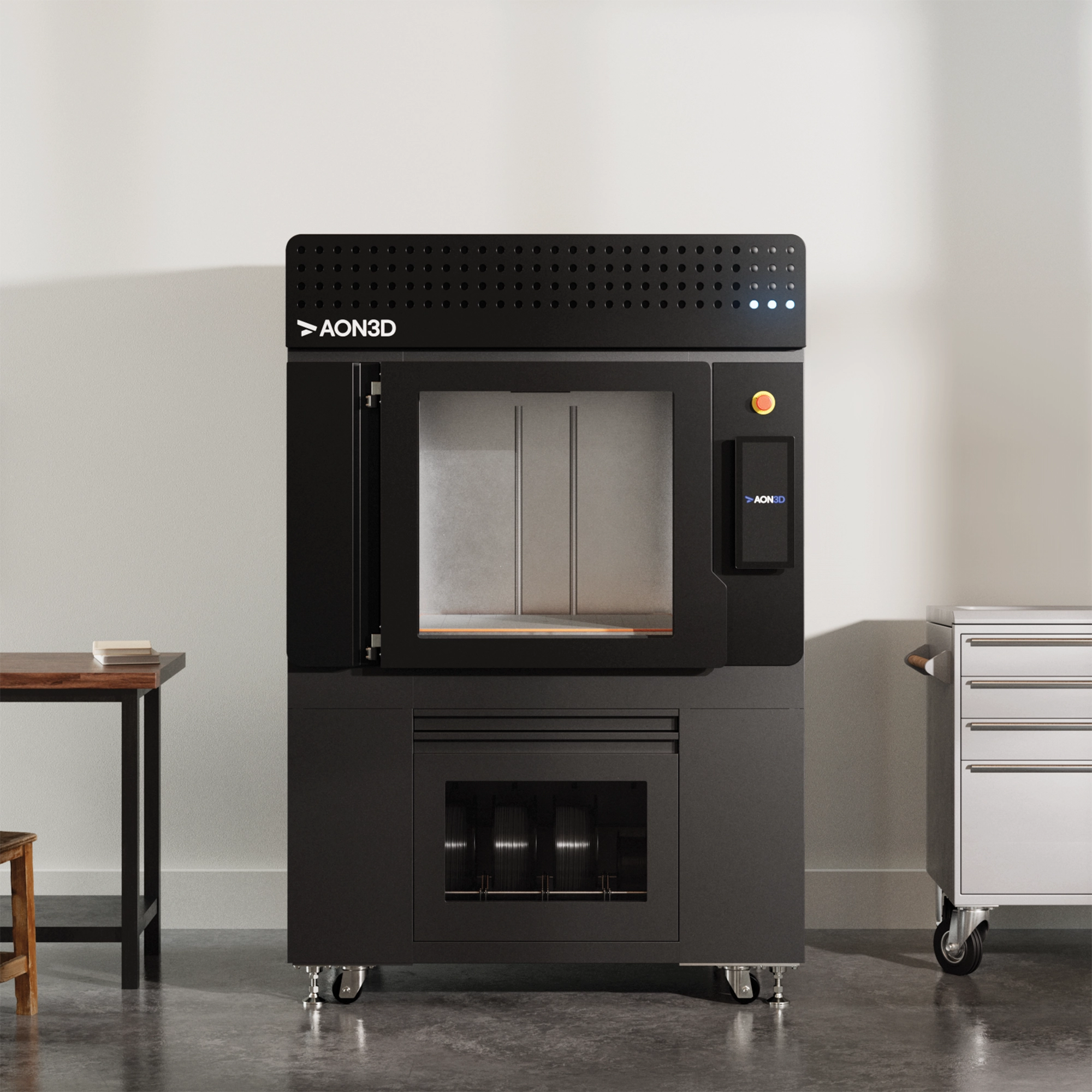 The AON3D Advantage
High-quality, North American made hardware combined with intelligent software allows engineers to achieve high performance parts, in any material, with the touch of a button.
Get consistent part properties and high isotropy across the entire build volume, production runs, and printers.
Open Additive
Configurability is a right, not an upgrade — open materials, open settings, open access to process data.
Seamless Experience
With intelligent software and smart hardware, AON3D delivers a seamless, integrated, and easy user experience.
Reliable Results
Machine learning-driven software and advanced process monitoring deliver reliable, repeatable, and quality-verified parts.
Return on Investment
Avoid proprietary materials, expensive material licenses, hardware upgrades, and software subscriptions that diminish ROI.
OPEN INDUSTRIAL
Our vision is to build an open ecosystem.
One that allows you to successfully use whatever material you want from whichever manufacturer.
One that gives you insight into process parameters and sensor data. One that empowers engineers and designers – from all sizes of companies – to innovate faster without forced, commercialized boundaries or the risks of singular supply chains.
Open Materials
Unrestricted access to use whatever materials you want from any supplier.
Open 
Controls
Modify material process parameters, temperature, 
and motion settings.
Open Knowledge
Access to our support team and expert material science consultation.
Our Platform
Through machine learning-assisted process optimization, automated hardware, and advanced in-process monitoring and inspection, AON3D turns process variability into part confidence.
Print large, fast, accurately and repeatably with 25+ integrated sensors for automated calibration, process control and monitoring.
Manage, prepare, optimize, and qualify parts with machine learning and advanced process data.
High Performance Materials
From engineering grade materials to the world's strongest and most advanced polymers, choose the materials you want, with the properties applications need.